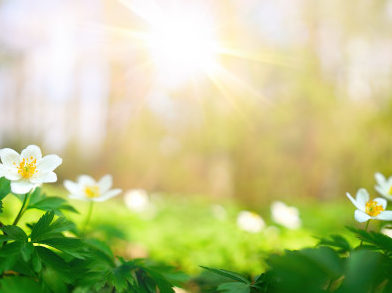 Pastor's Blog
Pastor Nathan reflects on the value of the story of Adam and Eve and the snake in daily life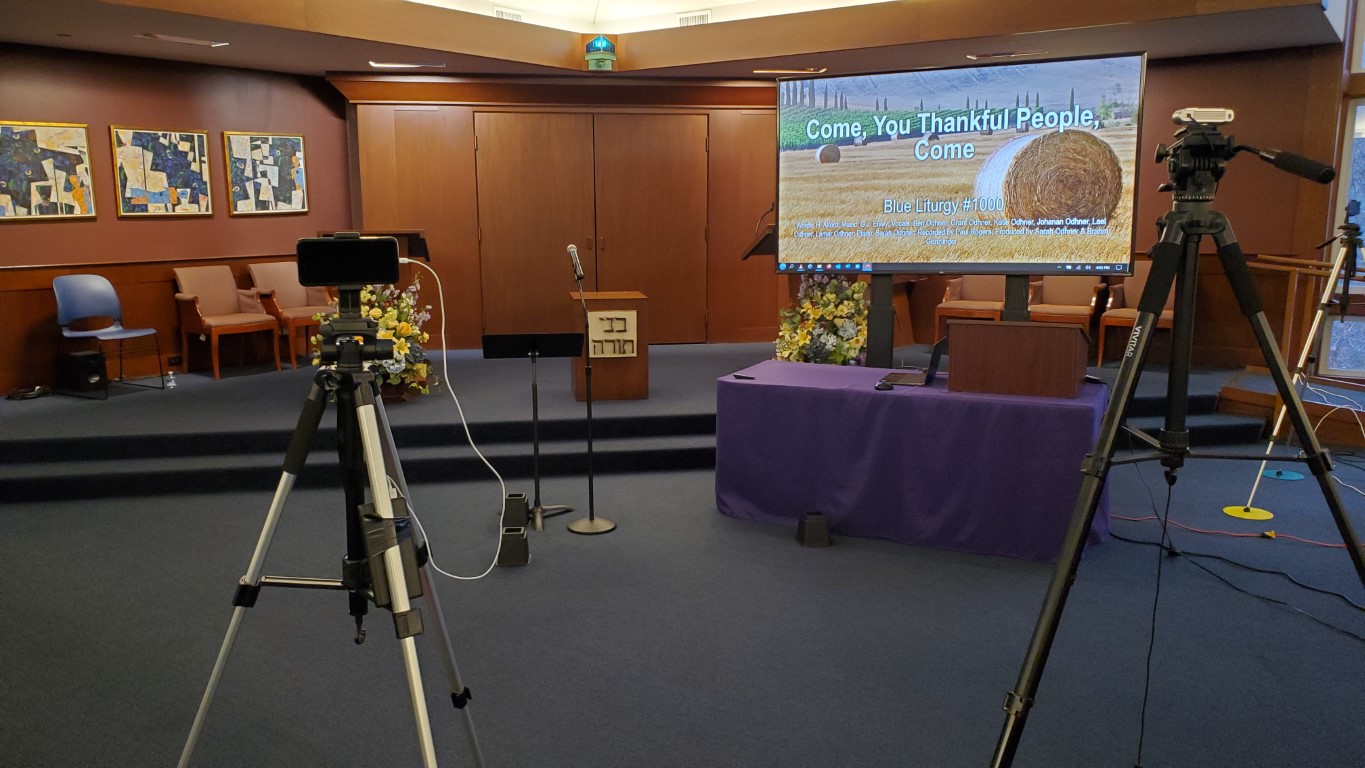 Livestream and Hybrid
To connect and serve, we are meeting in person AND over Zoom. We encourage healthy interaction and spiritual community-building.
Welcome
Thank you for checking out our church website. We look forward to welcoming you into our spiritual community either in person or online
Purpose And Vision
We're here to serve by meeting each other where we are and growing closer to the Lord God Jesus Christ together, to find meaning, happiness, peace
Gathering
We currently gather in members' homes to worship, learn together, and build community. Contact us for details and directions. We are also searching for a new rental location.