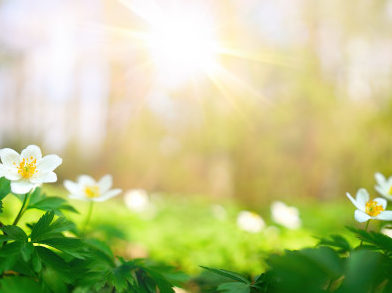 Pastor's Blog
Pastor Nathan reflects on the value of the story of Adam and Eve and the snake in daily life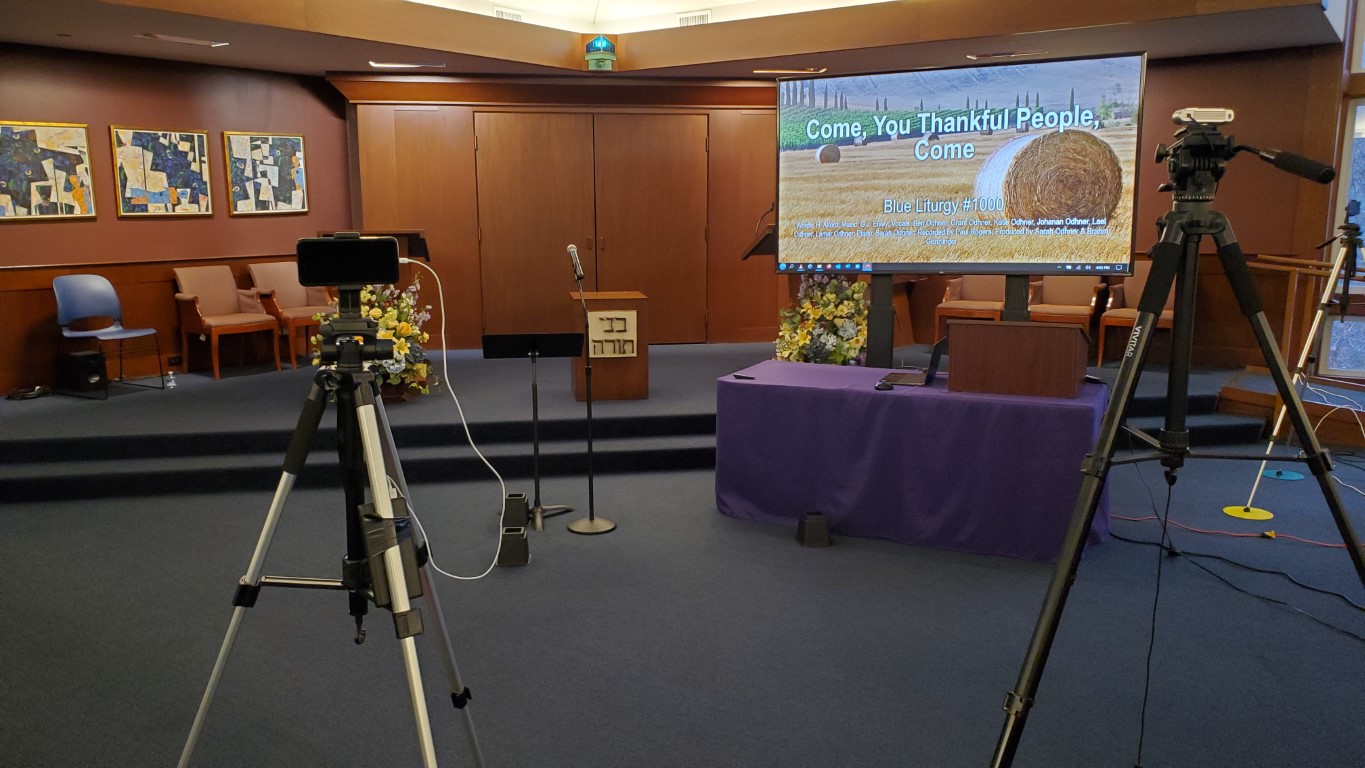 Livestream and Hybrid
To reach and serve more people, we are meeting in person AND over Zoom, which allows for an interactive, community-oriented experience. Try it!
Welcome
Thank you for checking out our church website. We look forward to welcoming you into our spiritual community either in person or online
Purpose And Vision
We're here to serve by meeting each other where we are and growing closer to the Lord God Jesus Christ together, to find meaning, happiness, peace
Gathering Safely
We are open with caution during the pandemic. We're carrying on worshiping and learning in person and online.