Sunday Worship - In person and online
Our twice-monthly worship services begin at 10:30 a.m. on Sundays. The first part of the service - for the whole family - includes songs, prayers, and a talk for the children. After the children's talk, parents take their children to the nursery or to Sunday School in an adjacent room. The second portion of the service includes readings from the Lord's Word and from the theological Writings of the New Church, followed by a sermon.
Since our local church does not currently own a building, we are grateful to Congregation B'nai Torah for generously allowing us to use their facility.
After worship we have a brief check-in and discussion as a group, including Zoom participants, and then anyone who wants gathers indoors or outdoors (weather permitting) to share fellowship and enjoy refreshments. Everyone is welcome.
Hybrid Worship Services
If you're unable to join us in person for worship services, please worship with us online. We currently hold two church services a month. See our calendar page for details. Whenever possible, we meet in person as well as via Zoom (click here to learn more).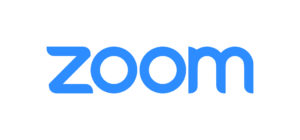 Passcode: Swedenborg
If some restriction disrupts our in-person meeting, we still worship using Zoom as our gathering tool. When conditions work out, we archive the recordings of our services to our You Tube channel.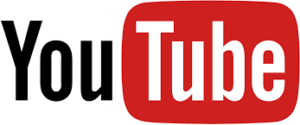 Sunday School
Sunday School offers children a fun, social environment in which to learn the stories of the Bible and grow their affection for the Lord.
Since the beginning of the Covid era, we have had to scale back our Sunday School offerings. As the pandemic winds down, we plan to refresh our focus on meeting the needs of our children. As soon as possible we want to get back to providing these small groups:
Children under four: a nursery with toys and comfortable couches too! Parents are asked to supervise their own children in the nursery.
Children ages four through third grade: a Sunday School class. These classes include a lesson and a creative project and are taught by the Sunday School coordinators or trained volunteer. Parents are welcome.
Teens in ninth grade and above are invited to remain in church for the adult portion of the service.